Authorised and regulated by the FSC Mauritius, license C112011088. Registered Number: 113933
---
Investment Dealer Licence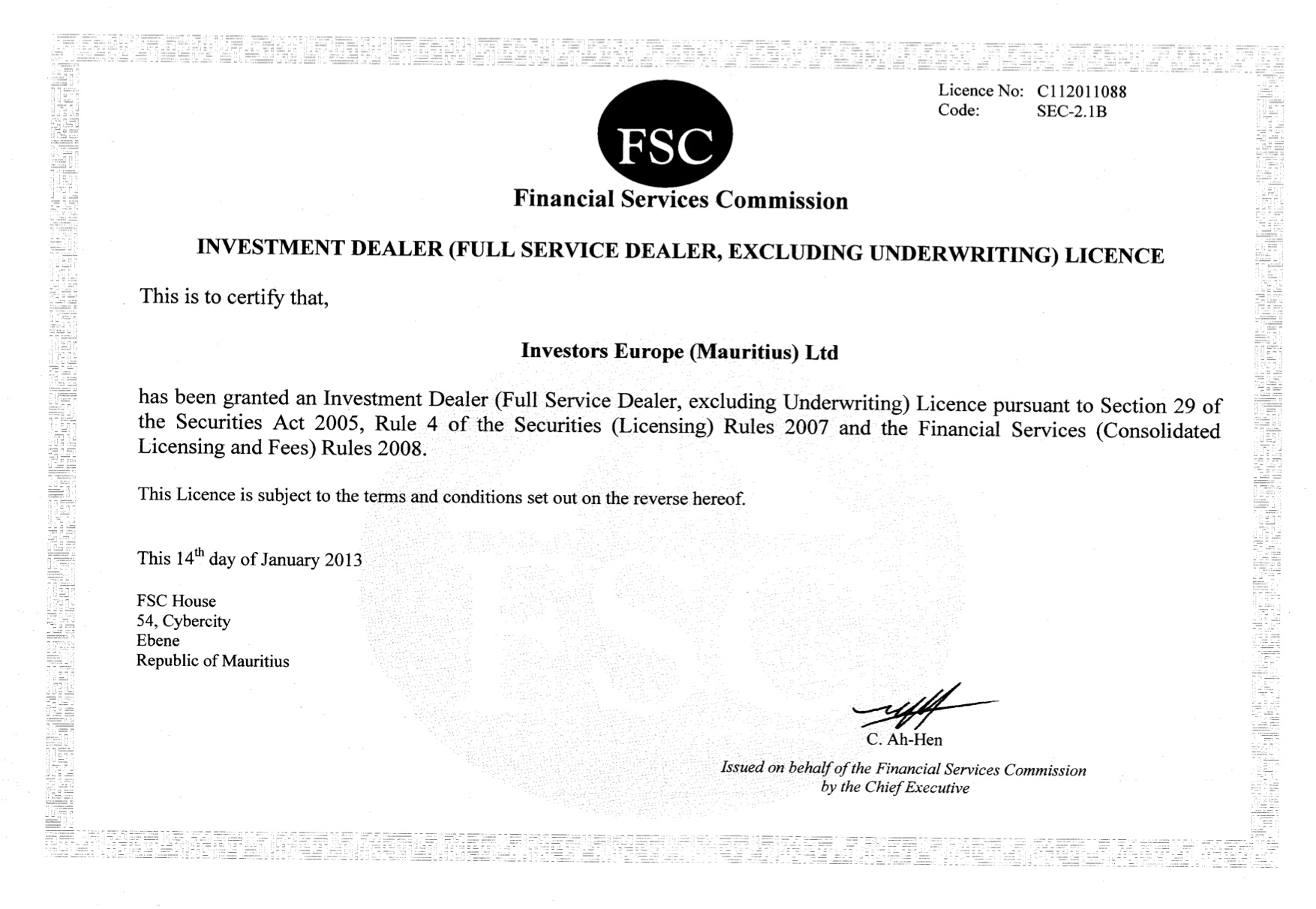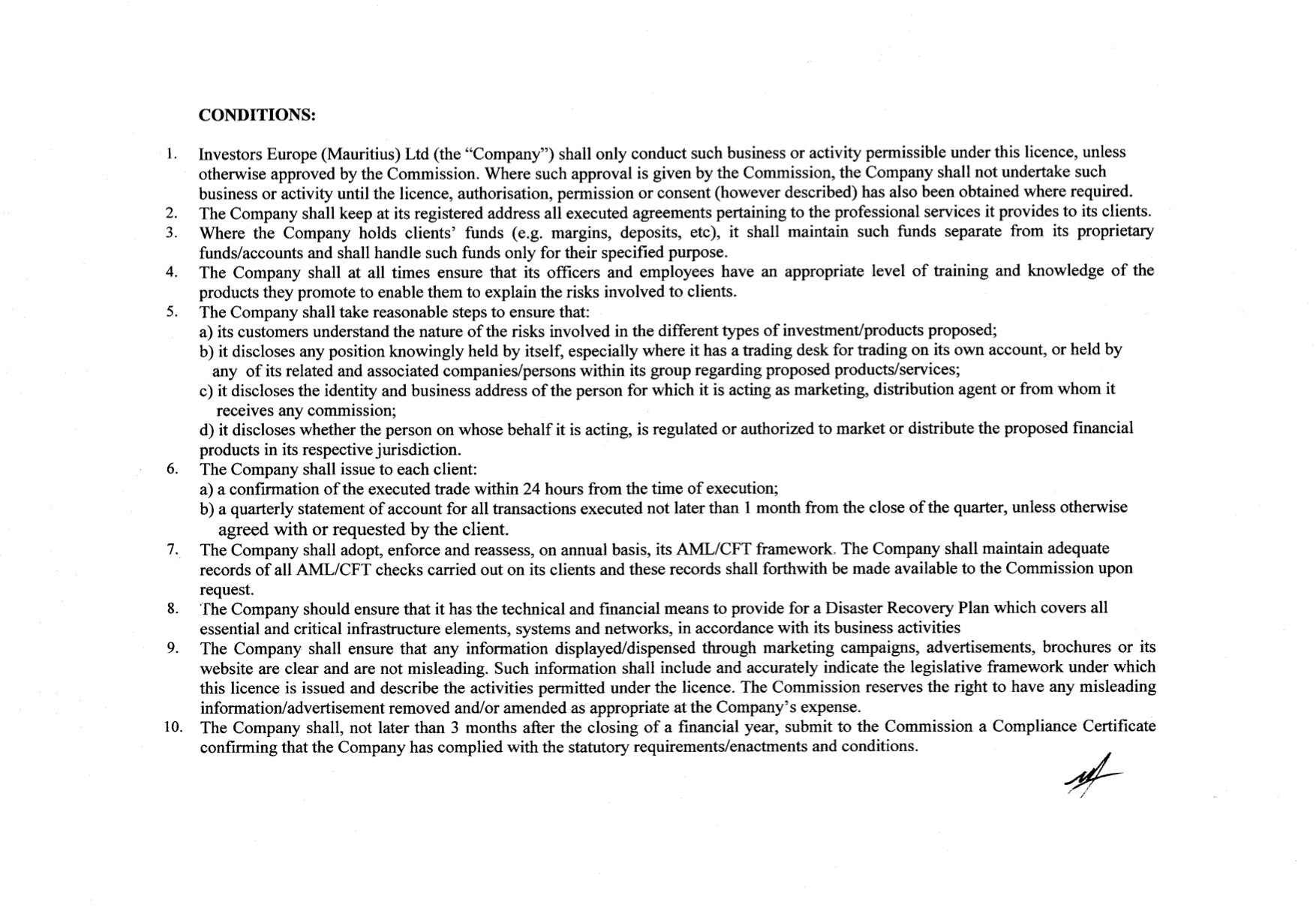 ---
Global Business Licence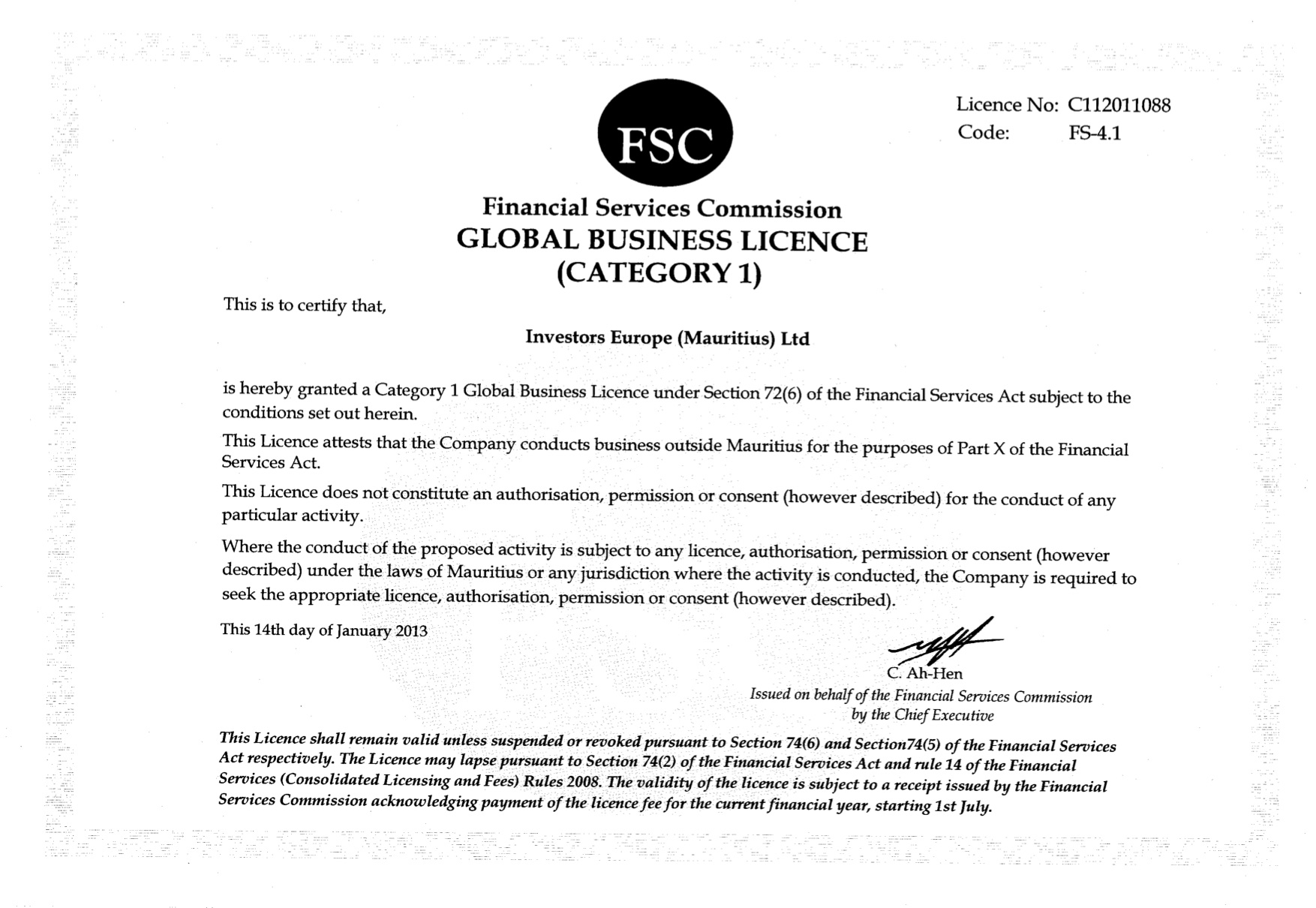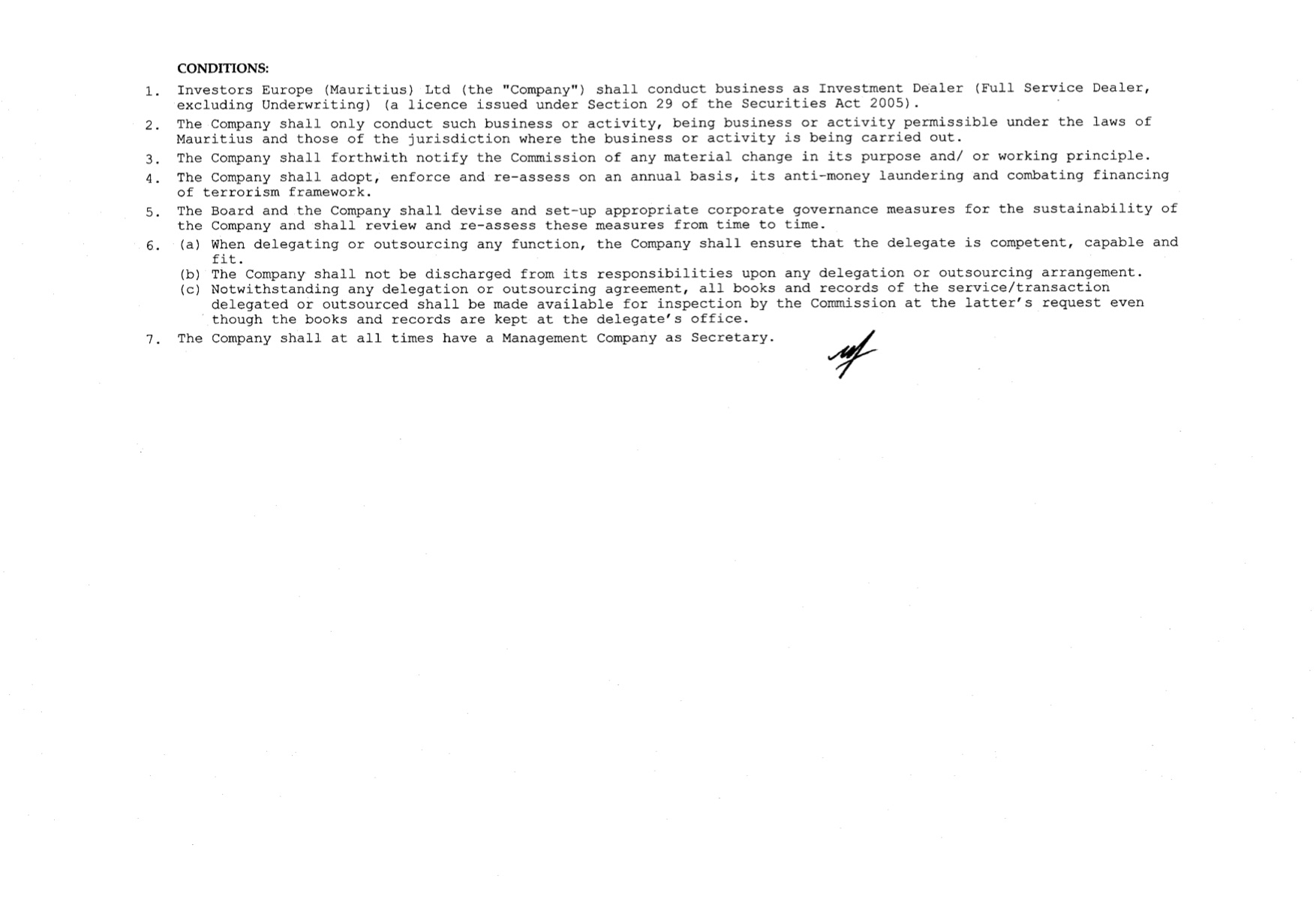 ---
Important changes in market access and data fees
Following the increase in data feed costs by the global exchanges, the company has therefore taken the decision to reflect these changes. Starting 2 April 2016 the equivalent of USD 0.59 per trading day for a calendar year will be charged as a one-off yearly charge of USD 150 for clients whose base currency is the USD (GBP 150 for GBP Base Currency; EUR 150 for Euro base currency; EUR 150 equivalent for other base currencies).
Given the international complexity of our global trading operations and the number of markets covered by Rock Trader PRO, we will also trim some unused/ illiquid markets on the basis that we have other more specialised online trading platforms available for these. Where and when this applies to specific clients, we will contact these clients to rehome their securities.
For accounts with stock, ETFs/ETCs or bond positions a custody fee of 10 basis points annually will apply.
Note that Investors Europe (Mauritius) Ltd does not charge any account maintenance fees, settlement fees, charges for orders placed via phone and/or email, as well as, no charges for providing ongoing support. It's important to note that in case a trading account is short of cash for charges deduction, the company will give 2 weeks notice prior to liquidation of positions allowing to settle pending charges.
We, therefore, ask for your understanding in this matter, within the context of a rapidly evolving financial world in which, as your execution-only stockbroker, we will continue to focus on what we believe we do best, which is to offer you the best possible service and trading conditions.


Bertrand Boulle, Managing Director,
Investors Europe (Mauritius) Ltd.,
Level 12, NeXTeracom Tower II,
Ebene-Cybercity 72201,
Mauritius
E: bertrand.boulle@investorseurope.com

---
Some Markets Offered by Investors Europe and their Regulations